See The Past Through Maps

From the voyages of discovery to the digital age, maps have shaped American life. A History of America in 100 Maps explores these fascinating stories through brilliant,
full-color images and essays.
"Lavish and fascinating." The Economist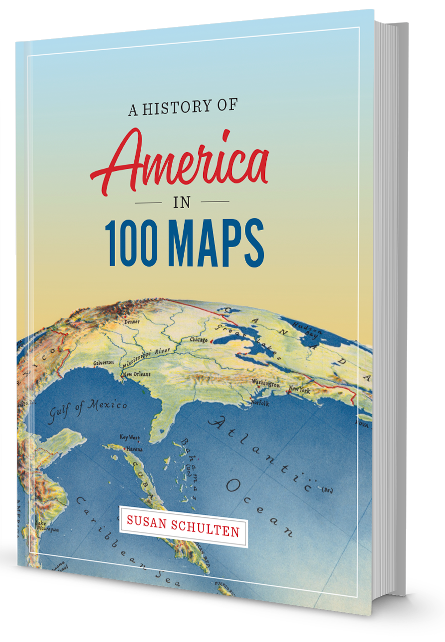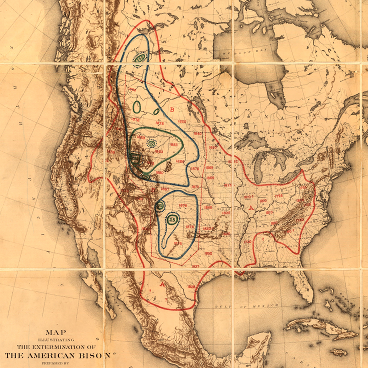 About the Book

Audacious in scope and charming in execution, A History of America in 100 Maps offers an engaging visual tour through the past.
Throughout its history, America has been defined through maps. Whether made for military strategy or urban reform, to encourage settlement or to investigate disease, maps invest information with meaning by translating it into visual form. They capture what people knew, what they thought they knew, what they hoped for, and what they feared. As such they offer unrivaled windows into the past.
In this book, Susan Schulten uses one hundred maps to explore five centuries of American history. Each is discussed in terms of its specific features as well as its larger historical significance. Considered together, these maps both illuminate and complicate our understanding of the past.
Take a look inside

From imperial conquest to political protest, A History of America in 100 Maps reveals the many ways that maps have mattered.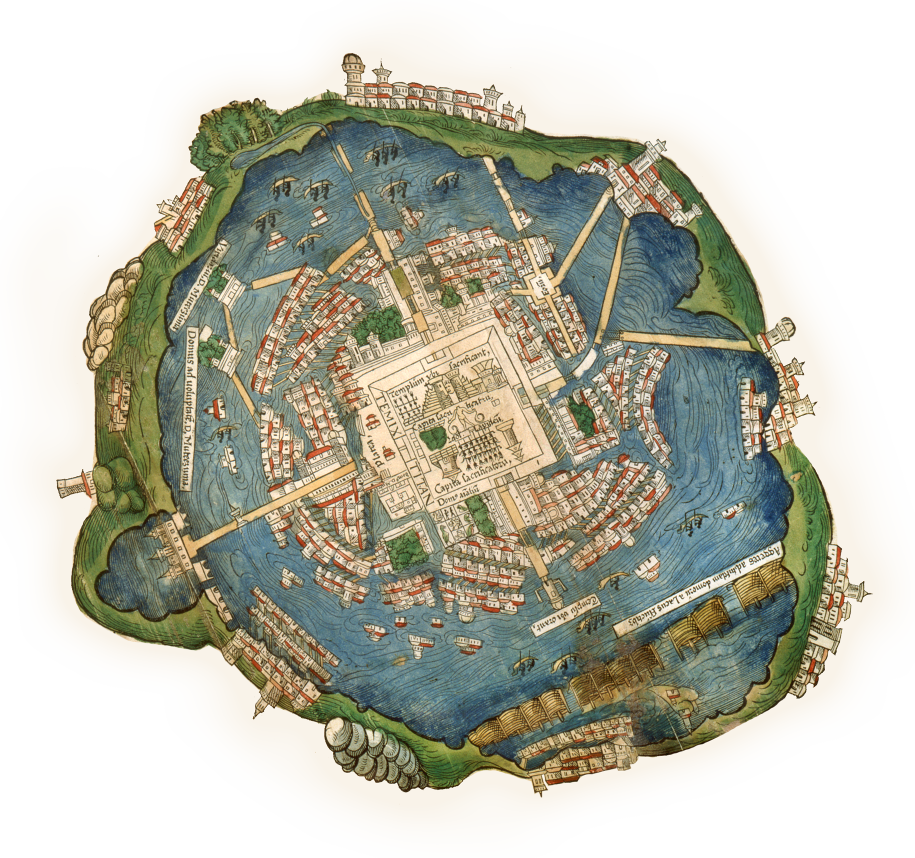 Like what you see?

PRESS
The Wall Street Journal
"...Several fascinating and rare examples included in A History of America in 100 Maps. Any one may make readers rethink what they know about how the nation came to be."
New York Times
"Maps often capture history much more economically than any narrative. This is Schulten's premise, which she supports by offering 100 cartographic snapshots of America from the European arrival to the digital age."
Named one of The Economist's books of the year
HistoryHit interview
Featured in the Voice of America News